Docunight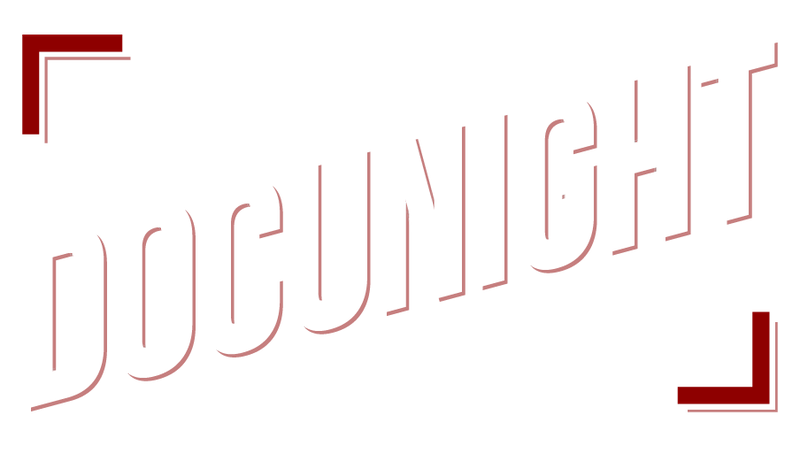 "A country without documentaries is like a family without a photo album." — Patricio Guzmán
Iranian documentaries are out there. Docunight wants to be the album.
Docunight, an initiative under The Kiarostami Foundation, is a platform where a diverse range of documentaries about Iran have been compiled and screened since 2014.
Docunight began its programming with monthly screenings in San Francisco and by 2020, it expanded to 25 cities in North America. Most of these screenings were held at universities in the US and Canada. Docunight curates film programs, secures screening rights, and now starting to enhance historic films, and produces English subtitles to make the films available to broader audiences.
When public screenings were paused because of the pandemic in 2020, Docunight established an online screening platform to make Iranian documentaries available to a broader international audience. We continue to expand our archive of independent documentary films.
Recently, Docunight has begun collaborations and partnerships with festivals and cultural institutions worldwide. The first of these programs is with the Orlando Museum of Art and the American University in Cairo, where Docunight will host a film series about two iconic artists featured in the exhibition, A Boundless Drop to A Boundless Ocean.
Docunight has been operating as an initiative of the Kiarostami Foundation, 501(c)(3) non- profit charity based in California, USA.